Cherry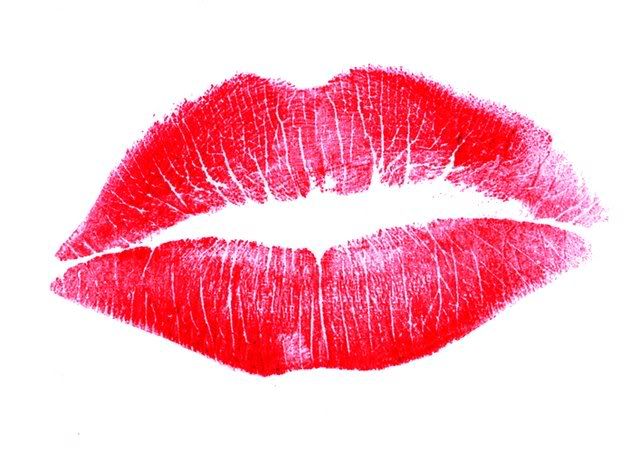 Hello there. I am Cherry. I am a pretty little rich girl. My boyfriend's name is Shawn. He is into that creepy Goth stuff, but I don't mind. He is a real cutie. (Despite of all the pictures that he draws.) My father owns Youth Art galleries in Tokyo, London, Paris, Vienna, Sydney, and New York City. He gets tons of art sent into him each day. Shawn's art is a top favorite among the students here. It makes me so proud in a way. I am English. I come from Leeds, England to be frank. I moved to Japan when I was four years old. I have never been back to England ever since. Funny, I have always felt that Japan was my real home. Oh well, maybe I'll get to see England for myself one day.
The one thing I can't stand about Shawn is his friends. They are all so strange. All they do is drink and party every single day and night! I think they are all poison to him. Especially that tart Nicole and that weirdo, Lexie! They came that she has DID or whatever it's called. I think she's just making it up just to get attention. I don't believe in mental illness at all! It's just some crap that people like Lexie live sad little lives and try to get attention from it. It's true! Trust me! I've seen it before! And Lexie is faking it for sure! She does so much of a good job that Shawn never really spends any time with me and wastes on her and the rest of his friends! Grrr!!! It's so frustrating!
Anyway, I am the council president of Tokyo Cram College. I hold and sponsor many fundraisers and events for the school. They are just so much fun! I always put my best into them. Anything just to make my daddy proud and outdo myself each year. So, if you guys need anything, don't be afraid to ask me! I am always here for you 24/7.
XOXO Cherry
P.S.: If I find out that that little tart, Nicole, is sleeping with him, I'm going to kick her slutty pathetic ass!!!
Hobbies: Art, singing, dancing, writing, theater, swimming, drinking, and a little bit of coke.
Bands: I just love Coldplay! They are the greatest! Hooverphonic is good to! I love her voice!
Films: Any romantic comedy ever written! And the Notebook. Shawn doesn't like those for some reason.
Heroes: Barack Obama and Hilary Clinton
Man of My Dreams: Shawn Harrison, of course!
Websites: http://www.victoriassecret.com/ Best store in the world! Yay!