Jack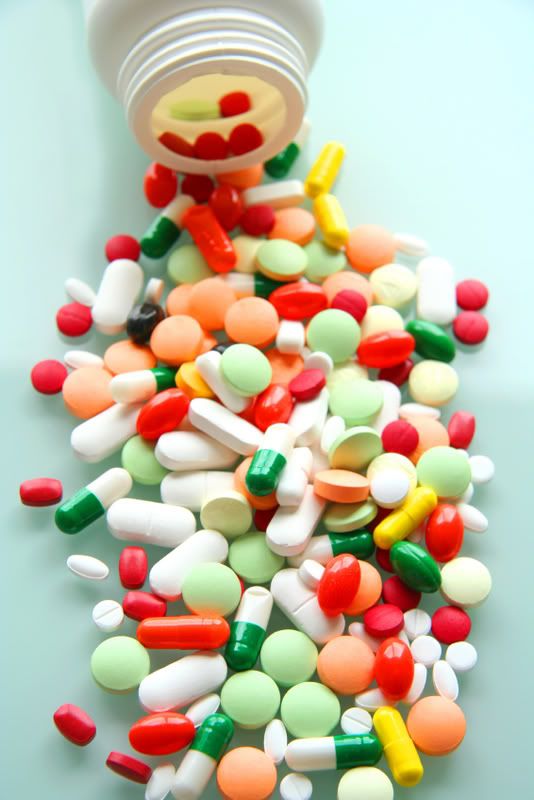 Hey there! What's swinging? What's good in da hood? We all friends in the endz out here!
Ohayoo! Welcome ladies and gentlemen, party animals and creatures of the nights! Don't fear the BadMan JackMan is here! YOU GET ME BLUD!!!
For all those that do not know who I am... I arrived in this world a few years back and have not looked back ever since. *Laughs* As you can tell I have a wild sense of humor. I am Japanese. So why do I have an American name? Well... I am under witness protection. What did I do? I'm not allowed to tell you that. So, moving on...
If you are a lady please... it would be ever so sweet of you to just message me... I mean we could just converse... in a completely and utterly platonic fashion... and see what happens. I'm just looking for the 'one' and you are not going to find the 'one' unless you have several. YOU KNOW WHAT I'M SAYING?!?!?!?
I like to keep myself to myself at times because that's how we get down around here, as I have bigger fish to fry... fo' shizzle. But, I am just your friendly local drug dealer. I deal mostly in pills and pot. Coke on special days. I don't deal that heroin or meth shit! That's too messy, dawg! I like to keep my business clean. So if you want some pills, pot, coke, or all three, holla back at me!
P.S. If you message me and I find out you're an old man impersonating to be a fine sexified feminine specimen you might as well just shutdown your computer...control alt delete on your COMPUTER, YO!!! I ain't got no plans with a man! DO YOU REALLY WANT THE PO-PO AT YOUR MOMMA'S HOUSE, DAWG?!?!?!?
Bands: Soulja Boy, Jay-Z, Kelis, DMX, Lauryn Hill, Rihanna (yum!), Ludacris, Smokey Robinson, and of course Rick James
Ambition: Psychologist or Rap Star... I want those Lamborghini doors with the Escalade! I want to be Bill Gates rich.
Movies: Godfather and Goodfellas. Greatest movies ever made. Gangtsa flicks are the shit!
Websites: http://www.google.co.jp/ This is the best... absolutely amazing. And searching Google on Google is absolutely a killer
Heroes: Sigmund Freud and Chris Rock
My Mates

| | | | | | | | | |
| --- | --- | --- | --- | --- | --- | --- | --- | --- |
| | | | | | | | | |
| | | | | | | | | |
| | Nick | | Cassie | | Shawn | | Nicole | |
| | | | | | | | | |
| | | | | | | | | |
| | Casper | | Shuichi | | Emma | | Sid | |
| | | | | | | | | |
| | | | | | | | | |
| | Lexie | | Lucas | | Kat | | Hiro | |
| | | | | | | | | |
| | Simon | | Ando | | Ghost | | Suguru | |
| | | | | | | | | |
| | Darcy | | Arisu | | Jin | | Dr. Taka | |